Partner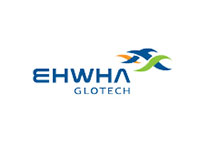 Ehwha Glotech
Korea
Ehwha Glotech provides total system solutions for textile processing in development, production, installation, testing and maintenance of textile processing equipment.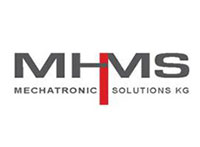 MHMS Mechatronic Solutions KG
Austria
MHMS is into production and trade of machinery and automation, specializing in the field of textile machinery and supplying Hi tech Rotary Screen-Printing Machine.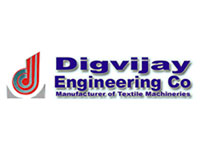 Digvijay Engineering Co.
India
Digvijay is one of the leading manufacturer and supplier of world class textile and fabric finishing machines, fabric processing machines and textile processing machines. Their products are known all across the globe for their quality.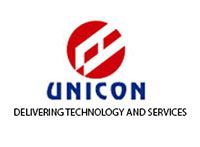 Unicon
INDIA
Unicon is leading suppliers of EPC equipments such as Electrostatic Precipitator, Bag house, Ammonia Flue Gas Conditioning Systems to Reduce SPM Level in Coal Fired Boiler ESPs, Cyclones, Scrubbers, Material handling equipments, Pneumatic conveying systems, Fuel handling systems.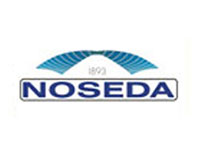 Home Noseda 031013
Italy
Noseda of Italy, with it's experience of over a century of designing & manufacturing continuous or non-continuous, atmospheric pressure or high pressure machines for textile and other industries are known for constant pursuit of top efficiency levels.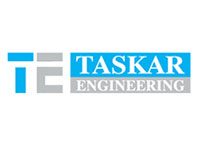 Taskar Engineering
India
Taskar Engineering is engaged in Designing and Manufacturing of Coating Machines, Rotogravure Printing Machines, Dryers, Embossing Machines, Shaft Holders, Pneumatic Brake and Tension Control System for Unwind, Turret Unwind/ Rewind, and Tailor made machines.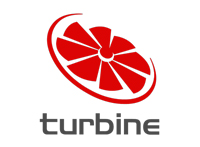 Turbines
India
Energy Conservation Turbines generate power by energy conservation, without burning fuel. 1 kW-h of energy generated in our turbines prevents 1.20 kg of CO2 emission from the Public Utility.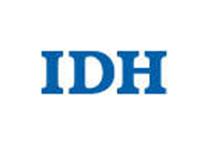 IDH
Korea
IDH is pioneer in developing Flat Bed High Speed Automatic Screen Printing Machine. These machines are suitable for producing various types of prints & suitable for all kinds of fabrics. IDH machines are manufactured using high-quality material, digital controler and reliable mechanism.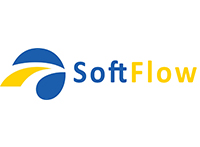 Exolloys
India
M/s Exolloys Engineering Pvt. Ltd. was started in the year 1999 with a view to serve Textile Industry with Innovative Products. Our range of exclusive machinery includes High Temperature High Pressure (HTHP) Soft Flow Fabric Dyeing Machine & Airjet fabric Dyeing Machine. Our core activity ranges from Designing to manufacturing, supply & exporting of Textile machinery for domestic & Global market. Our Brand name Color Soft is a very popular and Leading name in the Textile Market.