India Market Entry
For over a decade, Keenmark Inc. has successfully introduced numerous companies worldwide and their products into the INDIAN Market. With its local offices and representatives, Keenmark is able to service clients across India efficiently.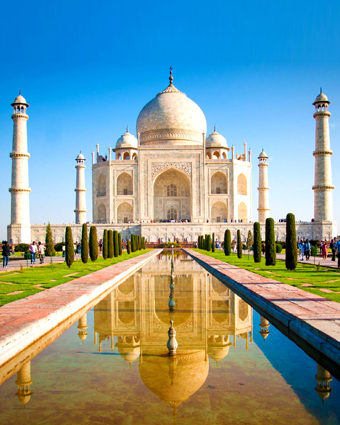 Your Gateway to Success in the INDIA: Keenmark Inc.
As strategic operations, advisory and management consulting firm, Keenmark will help you:
Fine tune your product for the INDIA market
Improve your competitive advantage
Plan your market entry, product launch, sales and customer support strategies
Establish and manage sales channels
Generate sales, manage relationships, and support marketing
Above all, we open the gateway to high sales - and mutually profitable partnerships. For companies headquartered outside of INDIA, wanting to enter the Indian market is an important part of any business strategy. The INDIAN market is large, but not homogeneous. Commercial success relies on three factors: a strong product, a comprehensive market entry strategy and a strong distribution and sales network. Unfortunately, many companies have failed in their attempt to enter the INDIAN market because one or several factors were overlooked or underestimated. However, in most cases, these companies fail because of their lack of a clear market entry plan and the lack of experience in the INDIAN market.
Four Steps To Profits
Perform Strategic Business Assessment
Assess company's readiness to enter the INDIA
Develop and Implement a Customized INDIAN Market Entry Plan
Develop product strategy for localization, pricing, discount levels, marketing programs that maximize customer exposure and sales channel business models that maximize revenue.
Implement the plan.
Build Channel Relationships
Leverage longstanding relationships to introduce products into the market.
Create and foster new channel and key customer relationships.
Drive Revenue
Secure key reference accounts.
Establish a "pipeline" and tracking system for new sales opportunities.
Track effectiveness of existing channels.
Provide tools to assist reseller or distributor organization to close large accounts.
Establish strategic partnerships with other manufacturers.